Hey. I just thought I should maybe showcase some more special content on the forum. These are rips that I did from WOMI's official concept artwork that were not shown in the original RKS.
To start with, the RKSF artwork. You can find these on the Wiki, but if you all want to see each and every single one of them in one sitting, here is you wish.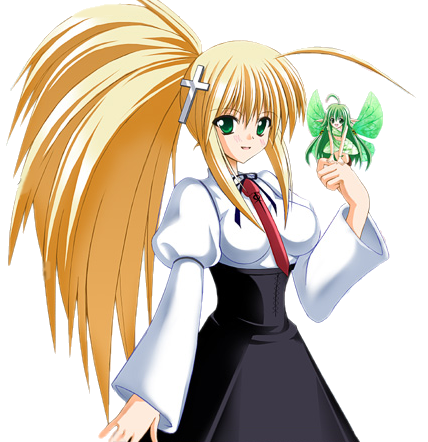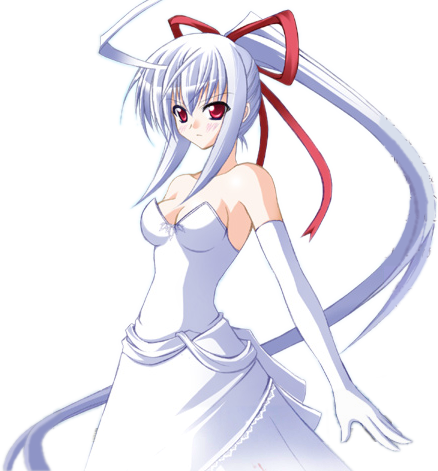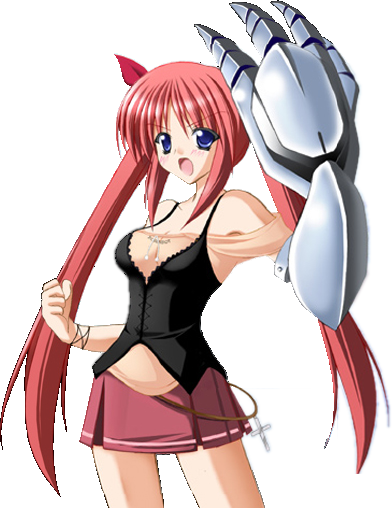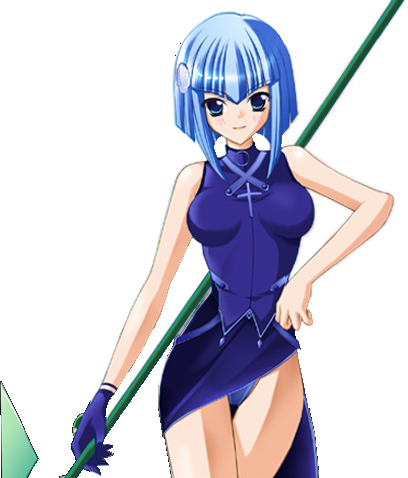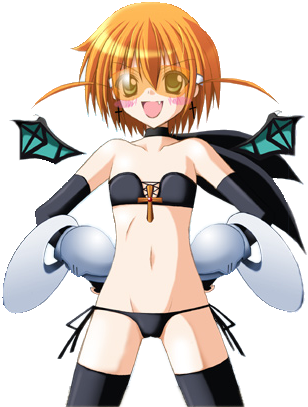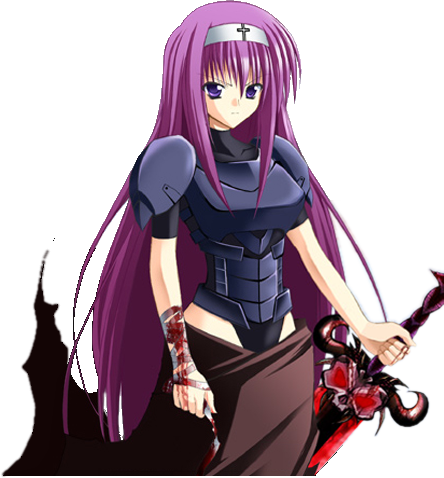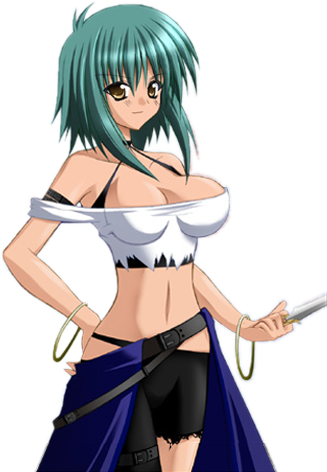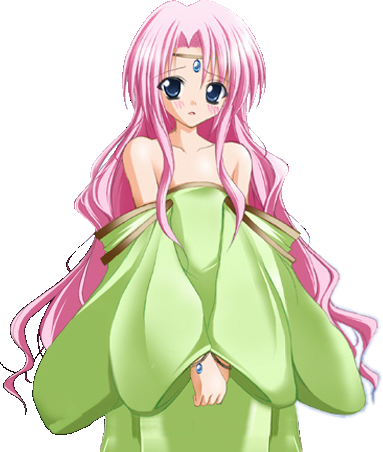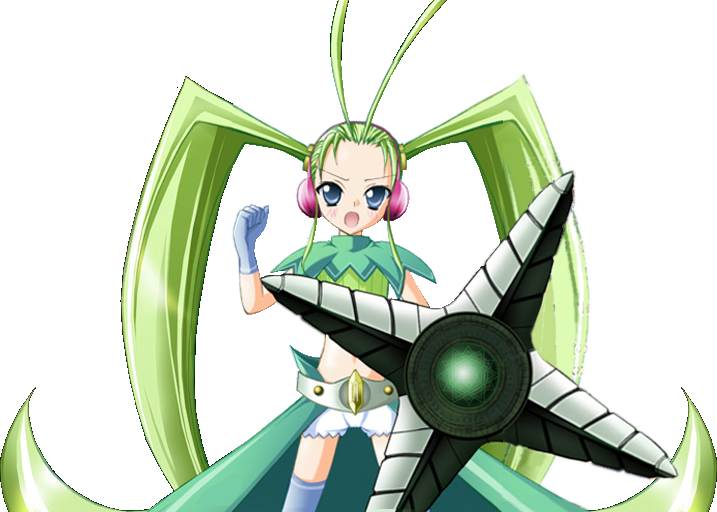 And to conclude things for now; Grolla's graphic from the RKSG main artwork.